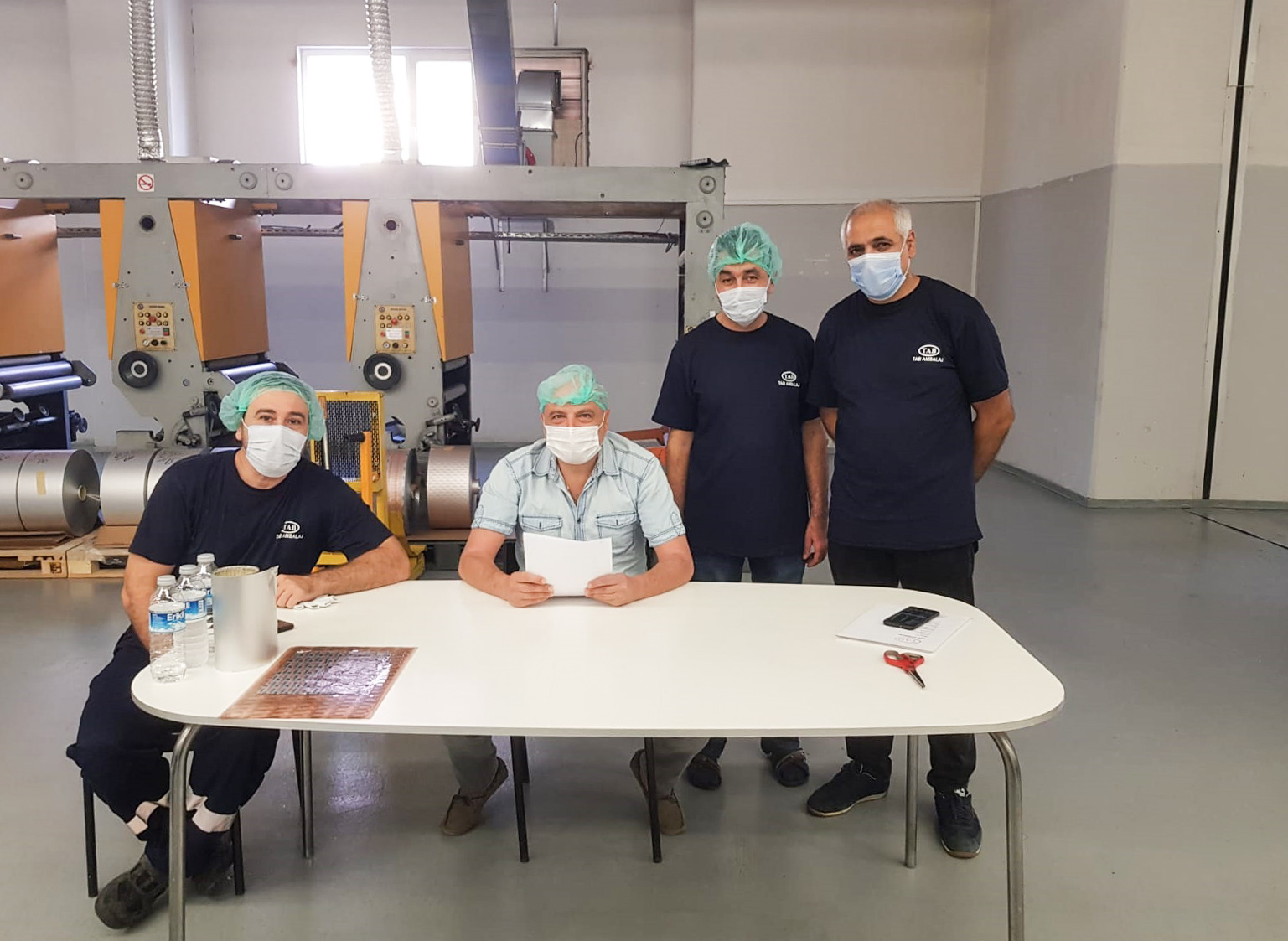 Who We Are?
Great technology is always
It is based on excellent relationships.
Thanks to our highly qualified and expert employees, we provide high quality services and ensure that your projects continue smoothly.
Our company produces roto gravure (flexible packaging) products for food, pharmaceutical and other industries. İpekoğlu Ambalaj is operating in Istanbul since 2000.
İpekoğlu Ambalaj produces all kinds of paper for airlines, railways, marine and industrial companies. With the investments made in it, we also produce printed, non-printed non-slip paper up to 7 colours in the desired dimensions and weight.
Paints, polyamide-based or nitrocellulose-based inks, pigments and resins used in printing works, on packaging that are in contact with food and pharmaceuticals that are in compliance with FDA's food regulation. Lacquers Vinyl Chloride formation consists of copolymers or thermopolymers of Maleic Acid and derivatives that are included on the list of polymers which may be in contact with food according to the FDA's list. No matter how much attention given to the hygiene of the product, especially in the food sector, if the appropriate packaging is not used, this effort will be of no importance.